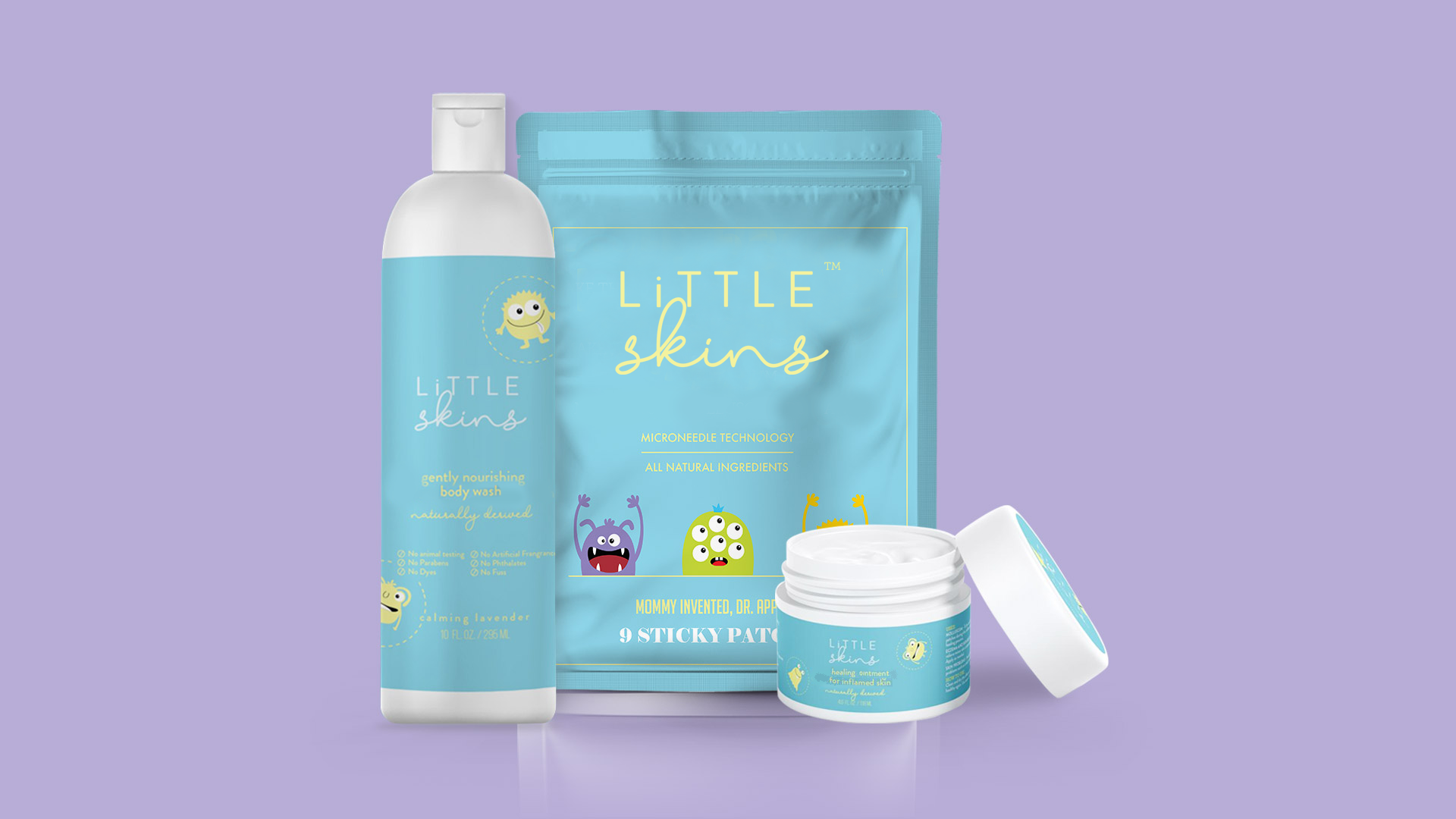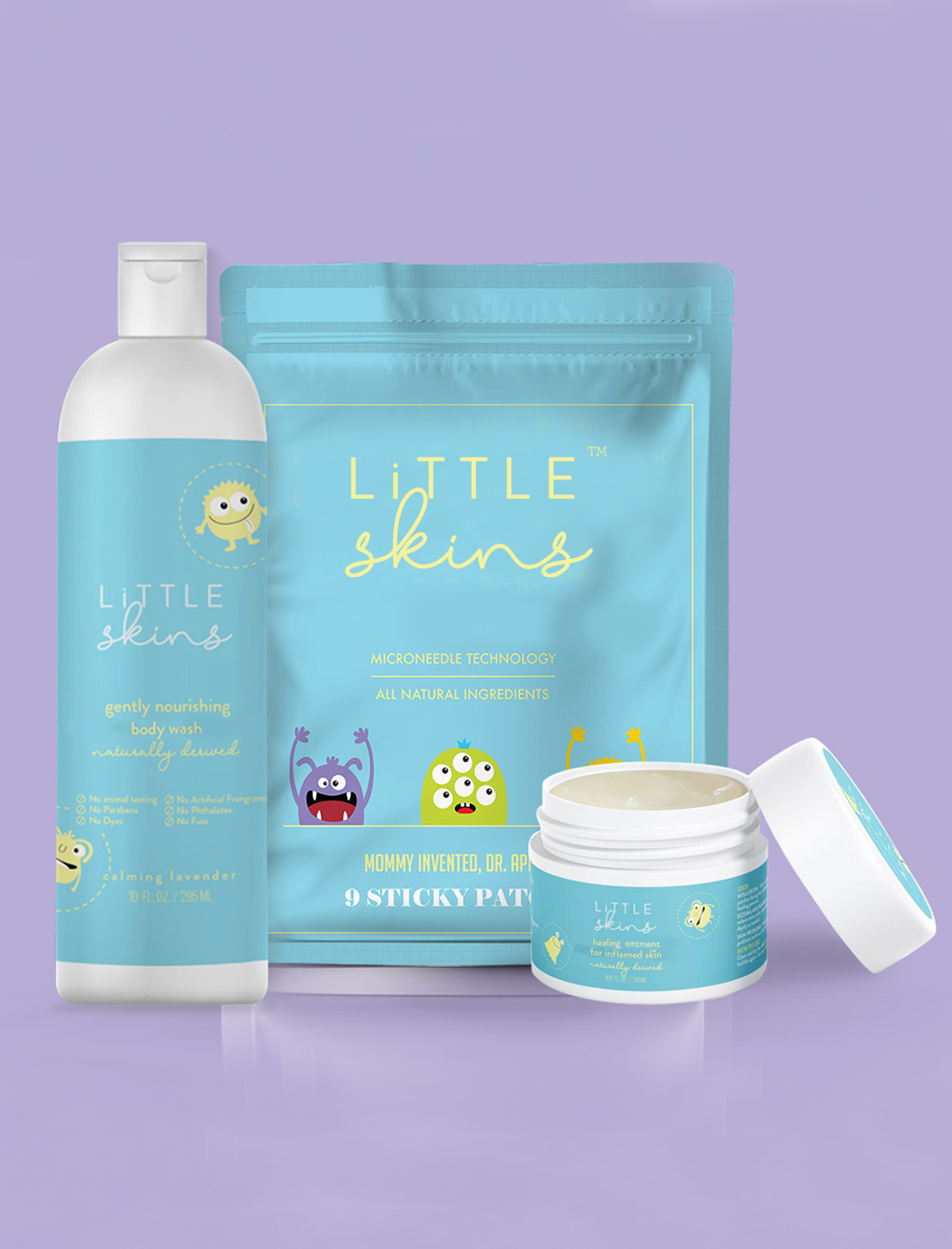 Happy Kids: Fast & Effective Solutions!
Experience natural relief for skin bumps with our hydrating patches from Little Skins. Discover worry-free solutions for your kids and provide them with the best care using our naturally derived products.
Learn More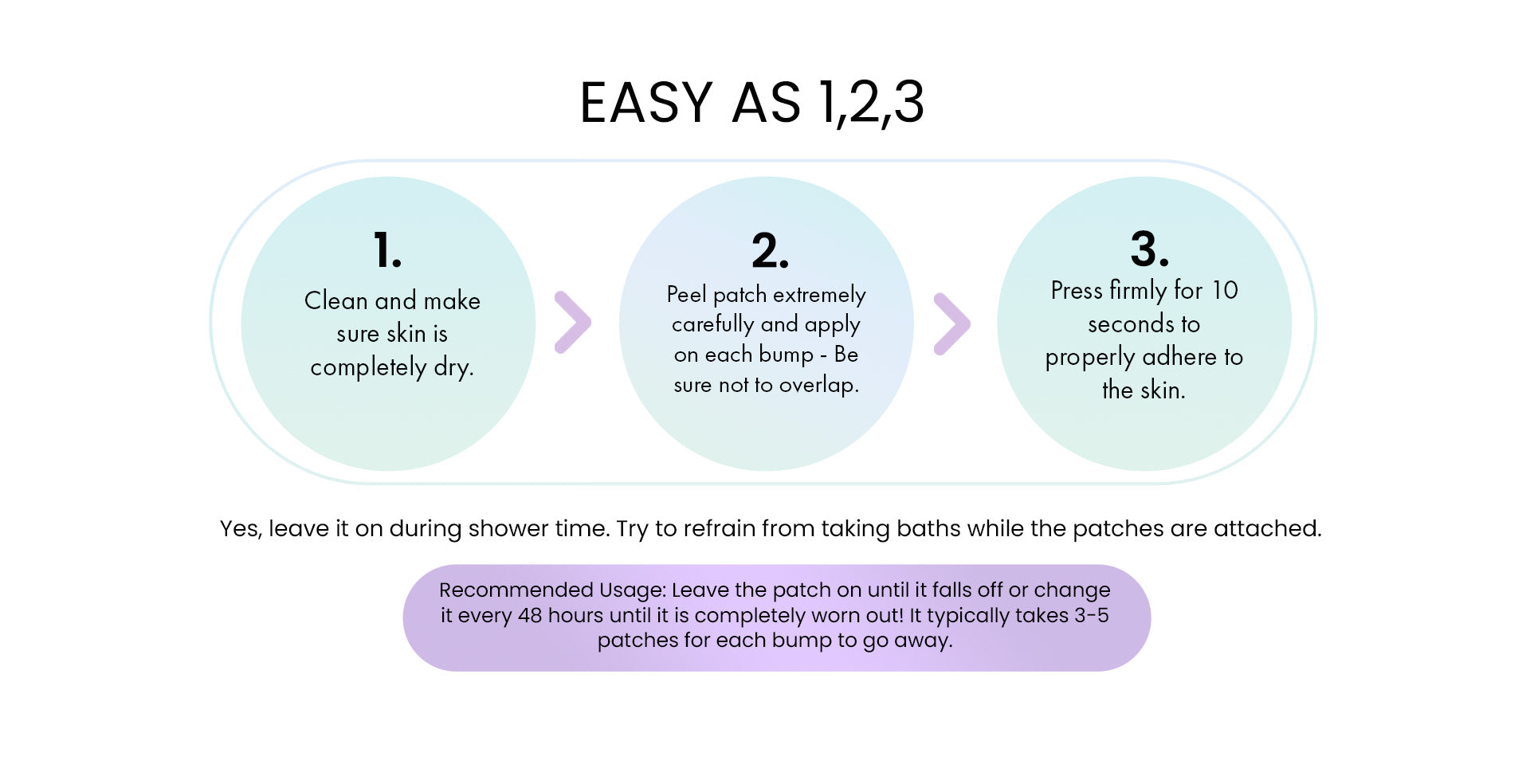 ★★★★★

The patches were a lifesaver. Our son started with one on his knee and it quickly spread all over his chest. We methodically went one by one and each one resolved with about three patches each. Now there are just very minor dots where they were.

Sara F.
★★★★★

Absolutely incredible product!

Sarah W.
★★★★★

This really works! We have used so many creams, soaps and oils and the patches finally started getting rid of them!

Amber C.
★★★★★

All healed up. We are riding more because a couple more popped up. Thank you for this product. It works great!

Amber M.